THE DANCE ACADEMY
Our regular office hours are Monday thru Thursday
3:30-7:00pm.
****************
COMING SOON! 2018/2019 Full Year class registration.
Online registration will be available for this schedule only.
***************
Want to receive text message reminders? - See the front desk
***************
REMINDER:
Tuition is due the 15th of every month except for December due to the Holiday break.
***************
SNOW DAYS/BAD WEATHER
As we head into winter there are bound to have a snow day or two. We do not cancel dance just because some schools cancel school. Some days the roads are bad in the morning but they are fine or even clear by the afternoon. If it has snowed or is snowing, call 928-537-1406 or check our website or facebook page. We will make a decision by noon each day if we will be holding classes that day.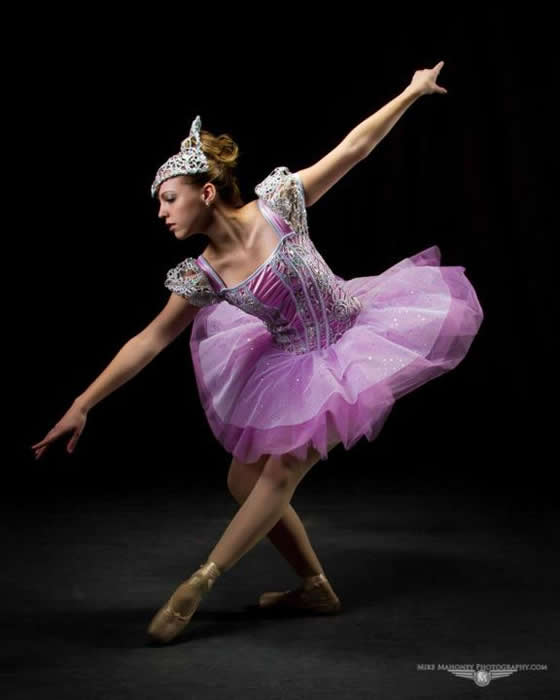 The Dance Academy has been the leading Dance School on the mountain since 1989. At our studio, we LOVE TO DANCE! Our mission is to create an environment where students learn proper dance technique in a positive atmosphere and become well rounded dancers.  Dancers have fun while gaining relationships that will last a lifetime. We offer 3 dance rooms and have over 50 classes a week ranging from beginner through advanced levels. We offer ballet, jazz, tap, hip hop, tumbling, lyrical, pointe, and modern.
The Dance Academy has classes available for ages 3 and up, and a full line of adult classes. We have a qualified & experienced staff, most importantly they love kids, love teaching & love dance. We offer a scholarship program and a competitive & performance dance company. All of our students are given the opportunity to perform in our annual recital. This is a great way to instill self confidence in children!  Just think; if you can get up on stage and dance in front of 700+ people -is there anything you can't do?  By enrolling your dancer at The Dance Academy you will be exposing them to quality dance instruction in a nurturing and productive environment.