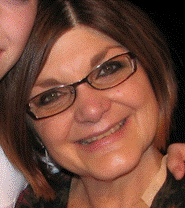 Beverly Gries
Beverly Gries was the founder of  The Dance Academy & Mountain Dream Dance Company (MDDC).
In 1989, Bev came to the White Mountains with a dream of bringing dance to the community.  Bev was an amazing woman who left a large and positive impact on many lives.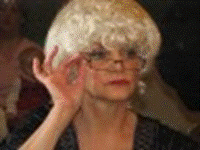 Bev's last performance was in The Nutcracker with MDDC in December of 2008.  She had always played the part of the Queen Mother.  She loved to dance and was truly at home on the stage.  Her passion and stage presence was that of a genuine artist. Little did we know, watching her then would be the last time we would ever see her dance.
She passed away in January of 2009.