Dance Academy Staff
Rebecca Robinson - Owner/Artistic Director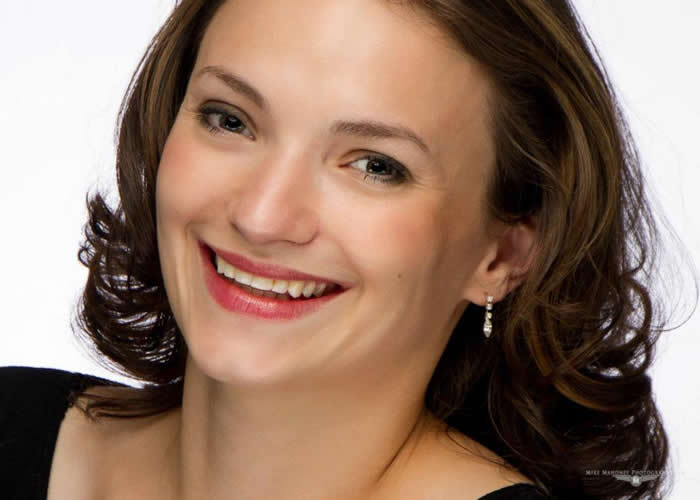 Becky Robinson was named Director of The Dance Academy and Artistic Director of the Mountain Dream Dance Company in August of 2008.  She has over 28+ years of dance and performing experience along with teaching and
choreographing at The Dance Academy since 2000.
Ms. Becky began her ballet training as a young girl with Pamela Icaboni and furthered her dance education under Beverly Gries, the founder of The Dance Academy.  In 2001, Ms. Becky began intensive training in ballroom and partner dancing with Coach Cindy DeChamp, as well as, she has attended countless workshops, conventions, and competitions to further her education and knowledge of the dance arts. 
Ms. Becky has choreographed for many local productions and performances which includes most recently choreographed for the George Gardner Show Choir Music Festival for High School Choirs statewide in the fall of 2009 & 2012, the NPC production of Amahl and the Night Visitors in Dec. 2009, and Show Low High School productions of Fiddler on the Roof in 2010, The Sound of Music in 2012, Secret Garden in 2014, and Blue Ridge High School production of The Wizard of Oz in 2013.
Breanna Adams - Assitant Artistic Director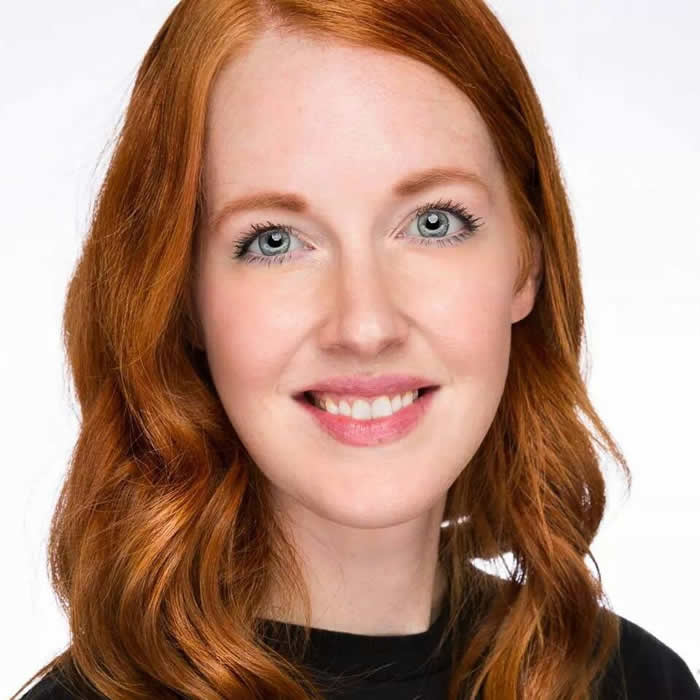 Breanna Adams started dancing at the age of 4. She received her early training from Kathy Hirai in Walnut Creek, California. At the age of 10 a move to Arizona brought her to Ballet Etudes where she received her extensive training from Sharon Seder Meko, Nadja Langenhorst, Susan Sharkey, and Virginia Shelley. Breanna performed such roles as Court Fairy in The Nutcracker, Step sister and Princess in Cinderella, the cat in Peter and the Wolf, the Blue Fairy in Alice in Wonderland, and many more. Breanna had the honor to work with great artists such as Raymond Van Mason and Pamela Robinson-Harris of Ballet West, and was cast in pieces choreographed by Dane LaFontsee of Milwaukee Ballet and Leslie Browne (from American Ballet Theater and the film The Turning Pointe). While with Ballet Etudes, she also performed at a Phoenix Suns game, the Arizona Celebration of Dance, galas for the Phoenix Symphony, and at Phoenix Symphony and Metropolitan Youth Symphony concerts. She was also able to attend the Jazz Dance World Congress in 1998 where she performed "Glimpse" choreographed by Sherry Zunker of River North Chicago Dance Company. After leaving Ballet Etudes, Breanna pursued teaching and taught at different studios around the valley including Jeanne's School of Dance, Classic Image Dance, Diamondback Gymnastics and Dancenergy. Breanna had the pleasure of choreographing for the George Gardner Show Choir Festival in 2013 and Show Low High School's production of 7 Brides for 7 Brothers in 2016. Breanna and her husband, Josh, have three children, Peyton, Paige, and Evie.
Deborah Baughman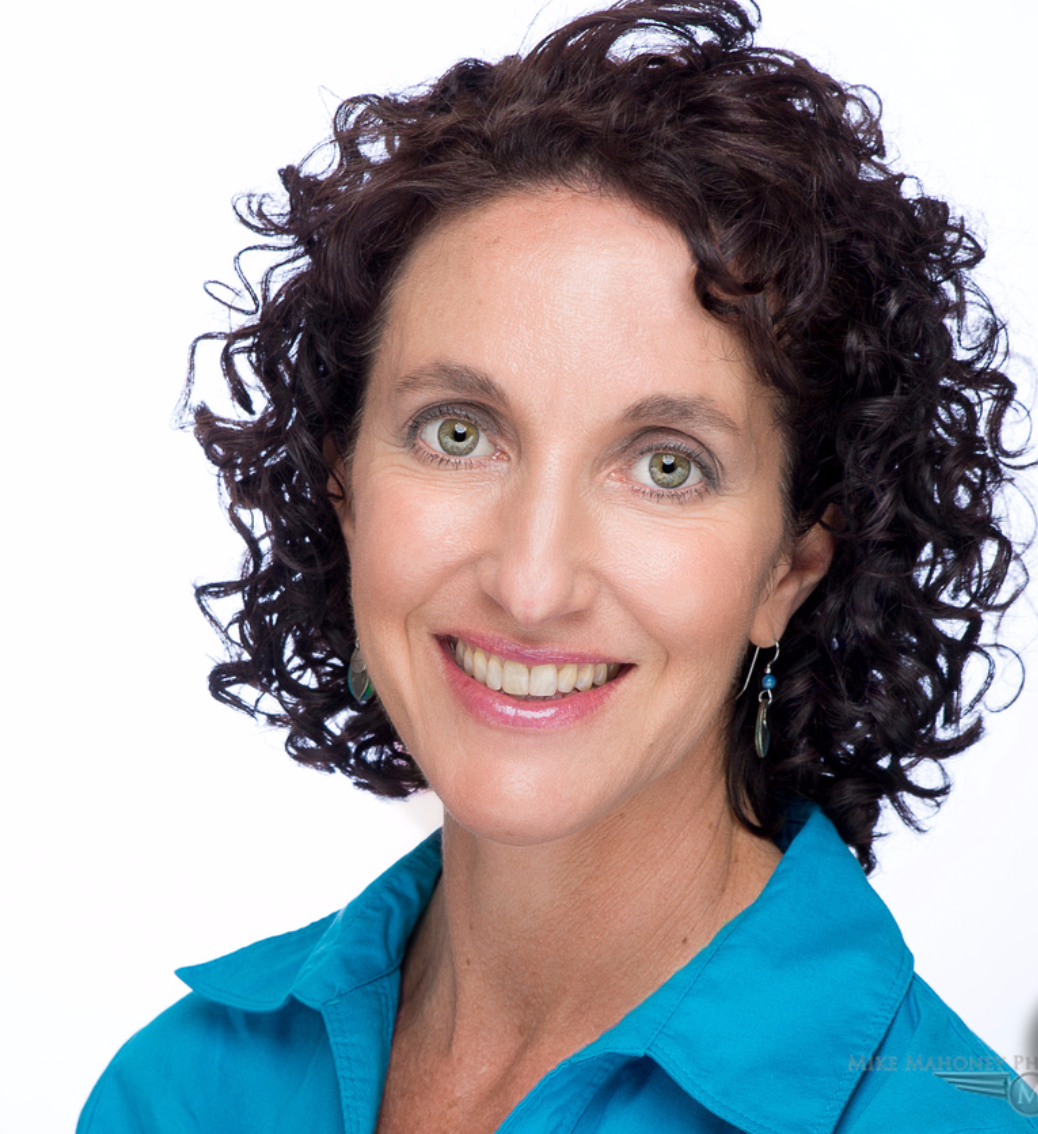 Deborah Baughman has taken ballet for 14 years. She studied in Tucson, AZ under the instructor of Richard France at the France Academy of Dance. During that time she also took jazz and tap. Her studies have also included dance classes at the University of AZ where she learned modern, ballroom and swing dance. In 1991-1992 she travelled around the world with a production company, Impact Productions (out of Tulsa, OK) performing The Master Piece, A Toy Maker's Dream. She is currently a certified personal trainer and enjoys exercising. Deborah teaches the Primary 2 Ballet class, and loves it! She and her husband have two children. God and family are everything!
Danielle Johnson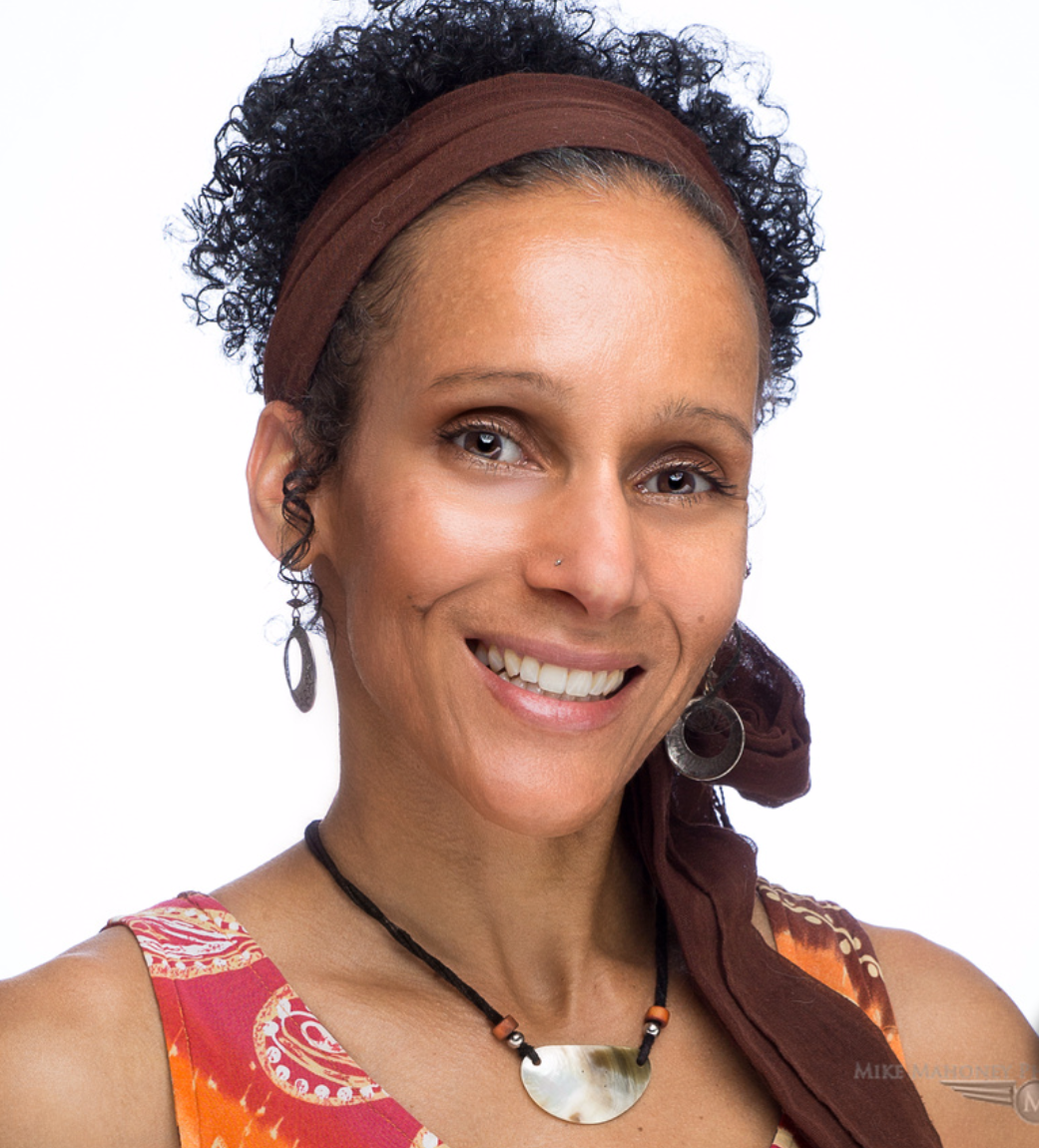 Danielle Johnson was born and raised in Queens, NY. She began her formal dance training at the age of 12. During high school, she competed in gymnastics and received a bronze medal in floor exercise and balance beam at The Big Apple Games. After high school, Danielle went on to pursue dance as a professional career and received scholarships to study at the Alvin Ailey School of Dance (Modern, Ballet, Jazz, and Dunham Technique) and Nanette Bearden Comtemporary Dance Theater (African Dance and Jazz). While in New York, Danielle had the honor to train for two years under Jazz dance master Luigi. Danielle received a scholarship to study dance at ASU and received her BA in dance. Upon graduation, Danielle performed for 11 years with modern dance company, Desert Dance Theatre, where she had the opportunity to work with choreographers from all over the country. She performed as a back up dancer for hip hop artist, Howard Pheelgood. As an assistant in Craig Davis' Illusion Show, she had the great fortune to be sawed in half and balanced on the edge of a sword! In addition, Danielle is a certified group fitness and Pilates instructor and traveled the US as an National Presenter, training other instructors in the latest trend in fitness. Danielle competed in the sport of competitive aerobics and was a finalist in the National Aerobics Championships. In 2005, she moved to the White Mountains to raise three children and enjoys the outdoors, running, cycling, swimming, cross-country skiing, singing, and dancing. Danielle has received her Masters in Education and teaches elementary school on the White Mountain Apache Reservation.
Derrick Patten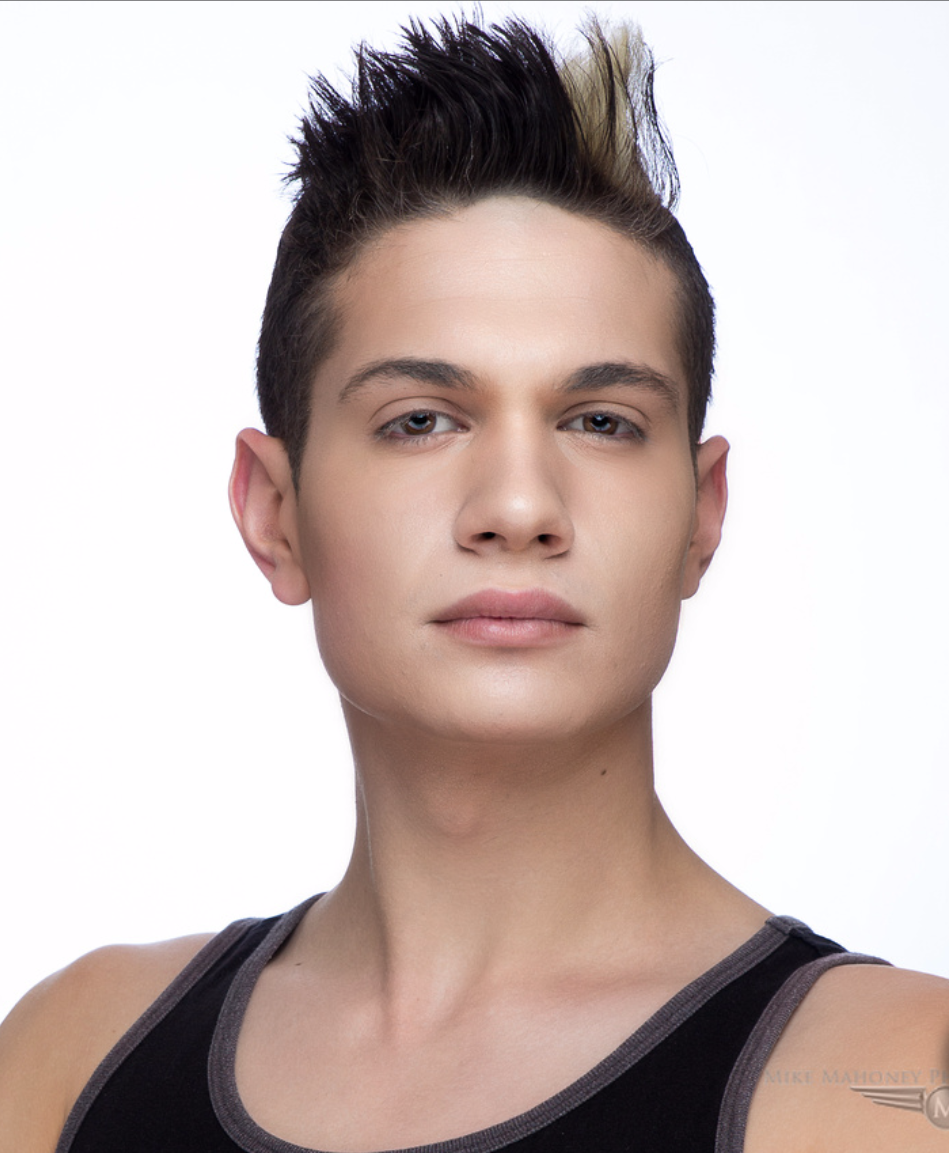 Derrick Patten came to The Dance Academy of the White Mountains during the summer of 2011, and has trained there ever since.  He became inspired at a late age to catch up in the dance world, taking classes in every genre possible including; tap, jazz, hip hop, lyrical, modern, contemporary, tumbling and ballet.  Derrick has competed in many competitions, including; Dupree Dance, Hollywood Dance Experience, and the Starbound National Talent Competition, winning many judge's choice awards and 1st place prizes.  He has performed as the Snow King, Russian, The Nutcracker Prince, and The Rat King through TDA, along with many other festivals and venues.  He studied with the Ballet Etudes School of Ballet, located in Gilbert for eight months, performing in their annual Nutcracker production as the Nutcracker Prince and continually participating in their company.  Derrick has also taken master classes from teachers, including Roni Mahler of the Royal Ballet Academy of London, John Smite a previous dancer of Britney Spear's, and the Jessica Lang Dance Company.  Derrick continues to dance full time at TDA and teaches ballet, jazz, and tumbling.  He maintains his true passion for dance while attending NPC's nursing program and takes further dance classes outside of TDA.  He plans on getting his Bachelor's in Dance Performance after receiving his Associate's of Nursing.
Taylor Harvey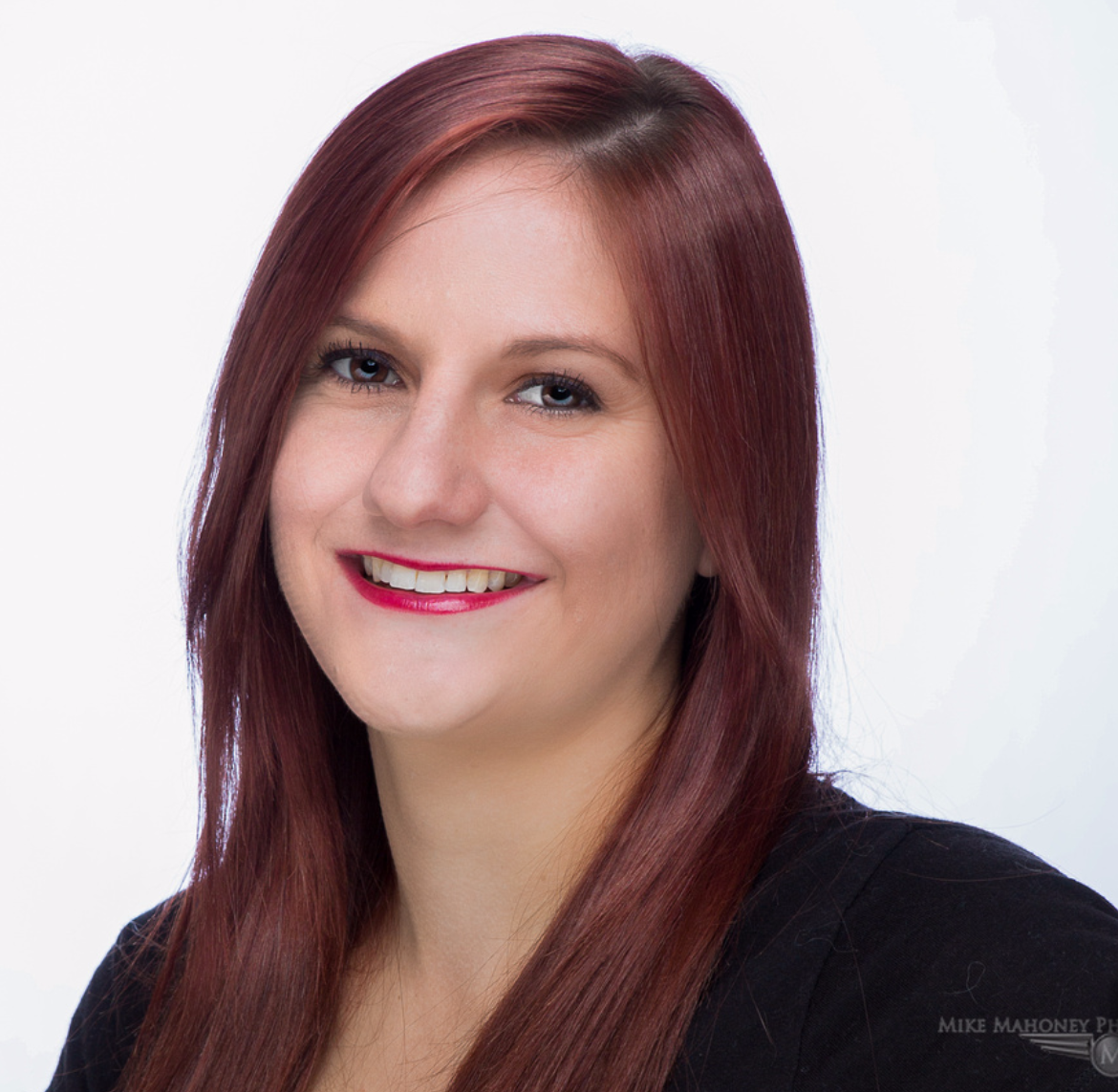 Taylor Harvey began dancing when she was eight years old. Before that, she did gymnastics for many years. When she started dancing, she began with ballet. Soon, she learned how much fun it was to dance jazz and tap. Her favorite styles of dance continue to be jazz and tap, along with lyrical and modern. Taylor has attended many conventions and competitions. It's been seventeen years since she started dancing, and will never regret it. She is so happy to be where she is now. She enjoys   being able to teach others what she knows, and helping them become better people. Taylor is not sure where her future will take her, but will be applying to PTA.
Shayna da Cruz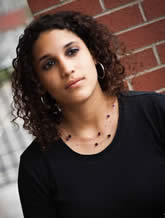 Shayna da Cruz is 24 years old and grew up in Presque Isle, ME. She has been dancing for 12 years and teaching for 10 of those years. She trained under Kim Lauritsen at MoonDance Studios in ballet, lyrical, jazz, tap, hip hop, clogging, and belly dancing. She performed in talent shows and community events. She competed and won in the preliminary round for Maine's Got Talent in 2010, and advanced the next final round in Freeport, ME plancing third. Shayna trained in figure skating for 14 years and competed and tested through out New England placing in the top positions in several different styles thoughout her skating career. She has been teaching figure skating for four years. Shayna has a BA in Christian School Education from Kingswood University in Sussex, New Brunswick, Canada, and a BA in Education from the University of Maine Presque Isle. Shayna moved to Show Low, AZ in 2015 and is currently teaching 3rd grade at Mountain Christian School.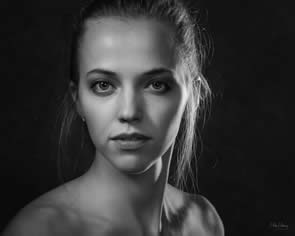 Meriah Hall
Meriah Hall loves to dance and teach. Dance has been a part of Meriah's life since she was 3 years old under the direction of Ms. Bev, Ms. Becky and other instructors from the Dance Academy learning many styles of dance over the years while transitioning into teaching during high school and college. Meriah is currently a student at Northland Pioneer College earning her Associate Degree of Applied Science with aspirations of becoming a professional dancer, actor and traveling the world.
Jan Hall - Office Manager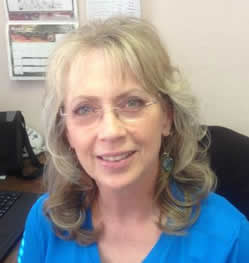 Jan Hall has worked in the office since 2008 and has managed it since 2009. She loves connecting with the parents and the dancers, and encourages the "family environment" that The Dance Academy offers. Jan has 10 years of banking experience and is a wife, mother, and grandmother. She has an adult daughter that has been dancing at The Dance Academy since she was 3 years old.